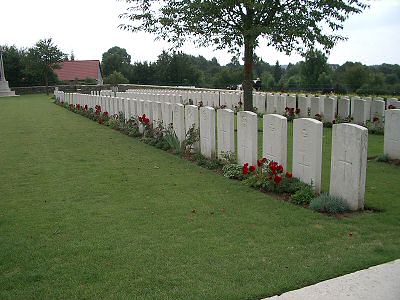 Honnechy British Cemetery, France Nord
Son of German born Emil Wilhelm Johannes and Mary Anne Bachmann (née Waterman), of Guernsey. Husband of Dorice Winifred Annie Pontin (formerly Bachmann, née Inman), of 2, Paxton Place, Cambridge Park, Guernsey. Attended Oxenford House School in St Lawrence, Jersey.
Born and enlisted at Guernsey.
Killed in action at Cambrai, aged 29 years
It appears that he was originally buried by the Germans at Serenvillers cemetery and moved to Honnechy as part of the IWGC graves consolidation.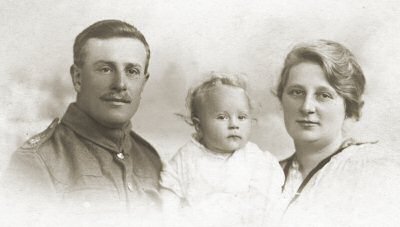 Commonwealth War Graves Commission Record