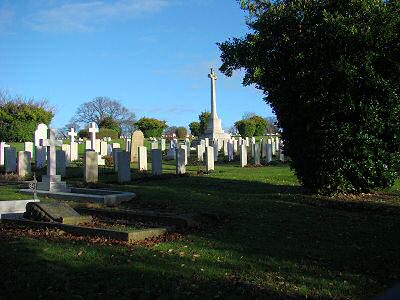 Brighton (Bear Road) Cemetery
Born at Aden. Daughter of Lt. Col George Boudrie & Sybil Cameron O'Donnell (nee Brock), of 10, Evelyn Terrace, Brighton. Sybil O'Donnell died in 1955 and is buried in Vale Church Cemetery in Guernsey.
Died, aged 26 years

Miss O'Donnell's name appears on a WRAF memorial panel in York Minster
( Picture courtesy of Colin Richardson)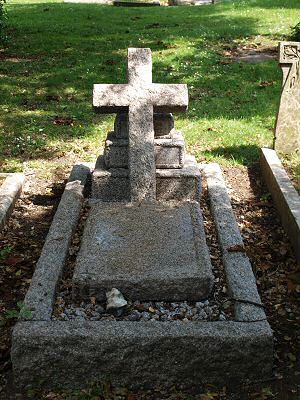 Member (Dispatch Rider) Phyllis Eileen O'Donnell
12th Training Depot Station, Women's Royal Air Force
10/12/1918
Miss O'Donnell shares a grave with her father, Lt Col George Boudrie O'Donnell. They died within a few weeks of each other.
Commonwealth War Graves Commission Record