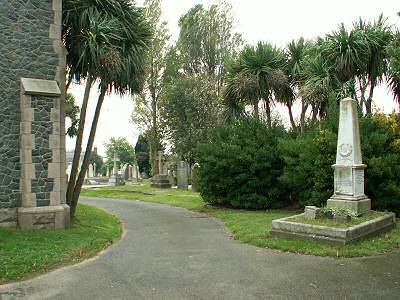 Almorah Cemetery, St. Helier, Jersey
Son of Mrs Mary Cawley of London. Born at Grantham, Lincolnshire.
Not a Jerseyman, but buried in Jersey after his body had been washed up in a lifeboat in St Ouen's Bay. This had resulted from an unsuccessful attempt at decoying a German submarine.
Drowned, aged 19 years.
More information in Group Journal no.3
"St Ouen's Bay, Jersey: Q Ship Mystery" - Listen to his story from the BBC