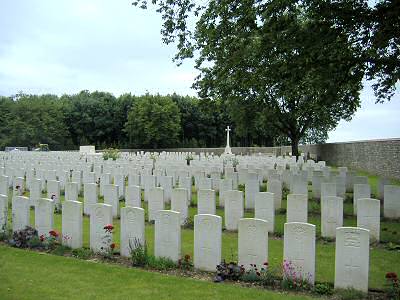 Sanctuary Wood Cemetery, near Ieper
Son of Frederick Charles Philip and Minnie Jane Clarke, of Runnymede, Jersey.
Killed in action, aged 19 years
Educated at Victoria College, Jersey & Royal Military College, Sandhurst
Notice of Death appears in Jersey Evening Post of Saturday 3 July 1915


NEWS ITEM in Jersey Evening Post of Tuesday 6 July 1915
The Late 2nd Lieutenant F J N Clarke. Extract from Battalion Orders by Lieutenant Colonel F H Voisin Commanding 3rd Battalion RMIJ -
"The Commanding Officer has learned with deep regret that 2nd Lieutenant F J N Clarke of the Worcestershire Regiment, who resigned his commission with the Battalion at the end of last year in order to join the Regular Army, has been killed in action in Flanders. He feels sure that his regret at the loss of this gallant young officer will be shared by the officers and all ranks of the Battalion. One of the first to volunteer for active service and the first officer of this Battalion to lay down his life for King and Country during the present war, 2nd Lieutenant Clarke has set a fine example of devotion to duty and sacrifice which might well be followed by many young men in the Island.

Signed F H VOISIN, 3rd Battalion RMIJ".

Commonwealth War Graves Commission Record