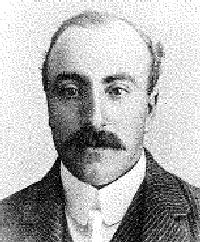 Captain Harold John Ereaut
East African Medical Service, Royal Army Medical Corps
06/06/1916


1914-15 Star
Eldest son of John & Julia Ereaut of 3 Clarence Terrace, St Helier, Jersey. Husband of Ethelwynne May Ereaut of South Africa. Educated at Victoria College, Jersey.
Died of dysentry whilst in charge of a hospital train, aged 42 years.
NEWS ITEM in Jersey Evening Post of Monday 12 June 1916
Death of Jerseyman in East Africa - Victoria College Roll of Honour. We regret to have to announce the death of Lieutenant Harold John Ereaut of the East African Medical Service which took place at Nairobi, East Africa on 6 June. The deceased, who was in his 43rd year, was the eldest son of the late Mr John Ereaut, a chemist of Bath Street, and Mrs Ereaut of 3 Clarence Terrace. To the mother and family we would offer our sincerest condolences.