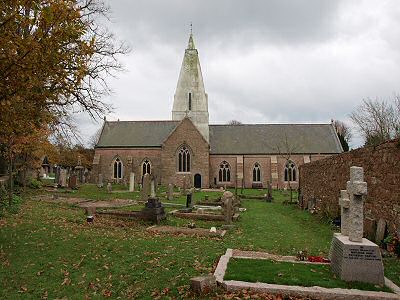 Trinity Churchyard, Jersey
The son of Samuel James Graham, of 34, Hill Street, St. Helier.
He was killed in a motor vehicle crash in Edinburgh. He had been in the Navy for five years and had seen service in the Battle of Falklands on "HMS Bristol".
Died, aged 23 years.