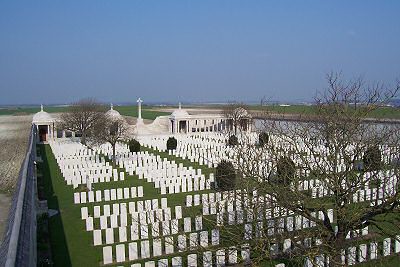 Dud Corner Cemetery, Loos
Son of Ambrose Amond & Anna Saphire Groizard of Jersey.
Killed in action, aged 37 years
NEWS ITEM in Jersey Evening Post of Tuesday 2 November 1915
Roll of Honour.We regret to announce the death which took place in action on 12 October last of Private J J Groizard of the 2nd Welch Regiment. The deceased who was 37 years of age, was needless to say a Jerseyman, but being in Wales at the outbreak of war he enlisted in the Welch Regiment. To the relatives in Jersey and Wales we tender our sincere sympathies in their bereavement.