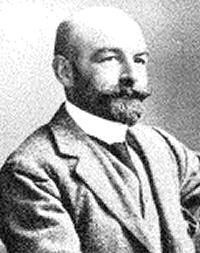 Engineer Commander Hilgrove Hammond
Royal Navy. HMS Triumph
25/05/1915


1914-15 Star

Son of Mrs. and the late Captain Charles Robin Hammond, of Jersey. Born at Jersey.

Lost in the Dardanelles when torpedoed, aged 41 years
NEWS ITEM in Jersey Evening Post of Monday 31 May 1915
Loss of HMS Triumph. The Secretary of the Admiralty announced that Engineer Commander Hilgrove Hammond was among the casualties.
NEWS ITEM in Jersey Evening Post of Tuesday 1 June 1915
Old Victorians in the Casualty List. Two more Old Victorians figure in the Casualty Lists just issued, these are Engineer Hilgrove Hammond, killed in the loss of HMS Triumph who was at College from 1886-90 and Lieutenant J H Stewart of the Inniskilling Fusiliers who is wounded and missing.