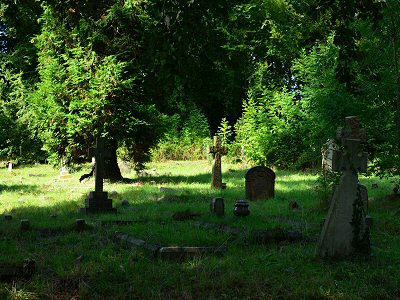 Reading (Caversham) Cemetery
Husband of Margaret Noble Henman (nee Le Brocq). Wedding Notice Times 1917.
From The Times' 'FALLEN OFFICERS' dated 23rd December, 1918
Major RM Henman, MC, RFA, who died on November 3, at Forest Row, Sussex, of pneumonia following influenza, was the second son of Mr and Mrs Henman, of Reading. He was educated at Bradfield College and the Bedford Grammar School. He served in the Berkshire Yeomanry through the South African War, receiving the Queen's Medal with four clasps. He was afterwards given a commission in the Berkshire Territorial Horse Artillery, which he resigned on going to Argentina. At the outbreak of the present war he gave up the management of the estancia to come home and serve. He was gazetted to the RFA, and served with the 29th Division in Gallipoli, Egypt and France. He was invalided home from the Somme with pneumonia in 1916, and on returning to France joined the 11th Army Brigade. On March 21 last he was with the 290th Brigade in front of La Fère, where he received the MC for holding his position against great odds from early morn until dark. He fought through the retirement until April 24, when he was wounded at VillersBrétonneux. On recovery he was attached to the 1st B Reserve Brigade RFA at Forest Row. He married, on February 9, 1917, Margaret, elder daughter of the late Captain P Le Brocq, of Jersey.