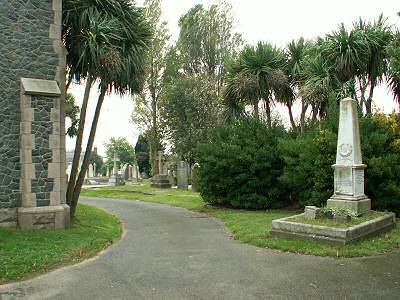 Almorah Cemetery, St. Helier, Jersey
Son of Eugene and Maria Le Cleare, of 6, Mayfield Cottages, St. Helier, Jersey. His parents initially received a letter saying their son was wounded in a UK hospital and could a relative attend. However, by the time his father reached the UK news was received that he had died.
Died of wounds, aged 18 years.