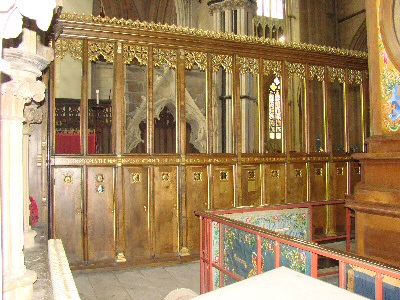 Five Sisters Memorial Screen in York Minster
The 1901 Jersey census shows Nellie Florence Ruby Rault as living at Gordon House, St Aubin's Road, Jersey. She was born in 1898, and was the fourth daughter of Ann Elizabeth Rault.


In about 1917, she joined the WAAC, which then became the QMAAC, and went to work at Haynes Park RE Signals Depot in Bedfordshire. She lived in the camp and did domestic work, and was described as being a cheerful, respectable girl.


However, she met an untimely end on 9th May 1919, when she was murdered in woods near the camp. She is buried in Haynes (St Mary's) churchyard, and is commemorated on the CWGC website:
Commonwealth War Graves Commission Certificate


Liz Walton is currently researching Nellie's story. Any additional information welcome.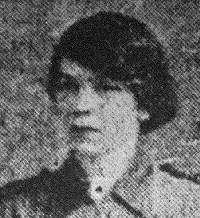 Worker Nellie Florence Ruby Rault
Queen Mary's Army Auxiliary Corps
09/05/1919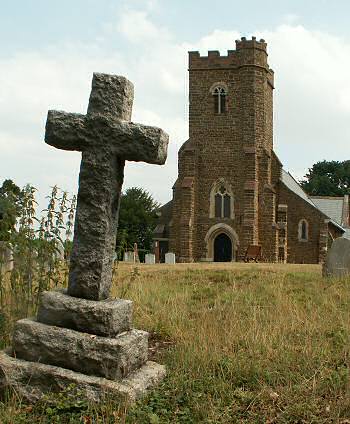 Nellie Rault's grave at Haynes (St.Mary's), Bedfordshire