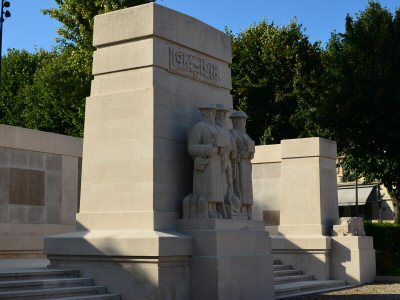 Soissons Memorial, France, Aisne

Remembered on:
Island (Bailiwick) Memorial, St Peter Port, Guernsey
Castel Parish Memorial, Guernsey
Castel Parish Roll of Honour, Guernsey
Landes du Marche Ecole Baptiste RoH, Guernsey
Commonwealth War Graves Commission Record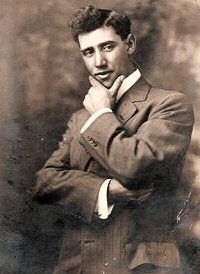 Private Theodore Zoel Agnès
204393 5th (P.O.W.) Battalion, Devonshire Regiment
20/07/1918
Born at Castel, Guernsey. Son of Jean Baptiste Zoel Agnès (French subject from Guadeloupe) and Louise Victoria Le Cras of Castel. Enlisted in Jersey.

Brother of Gunner Eugene Agnès
Killed in action aged 35 years
(Picture courtesy of Liz Hutchins)