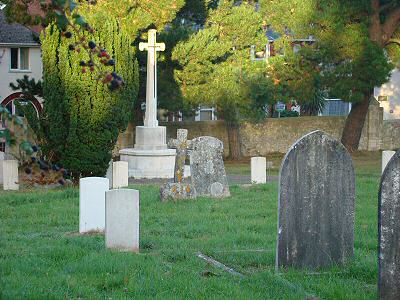 Melcombe Regis Cemetery, Dorset
Son of Mrs. Clara Carter and Sergeant Alfred Denzil Carter, of 4, Prospect Cottages, Haimance Place, Ann St., St. Helier, Jersey.
Accidently killed at Wyke Regis, aged 18 years
NEWS ITEM in Jersey Evening Post of Monday 30 April 1917
Young Jersey Soldier's Sad Death - Killed on Weymouth Rifle Range. Mrs Carter of 4 Prospect Cottages, Haimance Place, Ann Street, was shocked on Saturday to receive a telegram from the Officer Commanding the 3rd Dorsets conveying the tragic news that her son, Private A H Carter of the Dorset Regiment, who was in training in England had been accidentally killed on the rifle range at Wyke Regis near Weymouth this morning. Needless to say the bereaved mother is heartbroken by the news for the lad, who was in his 18th year, had only been in the Army a very short time. He was the son of Pioneer Sergeant Carter, now serving in India, and had for a long time been keen on following in his father's footsteps and serving his King and Country, so that his mother consented to his enlistment at an early age. Letters received recently stated his section was engaged on a musketry course, Saturday being the last day for firing. No details are to hand as to how the young lad met his death. We feel sure the sympathy of all our readers will be extended to the mother.